The land where Grove Park School is today, had specific restrictive covenants placed upon it during the transfer of freehold.There are several covenants for the site, but the basic assumption of them all is clear and simple.
The area of land where the former Grove Park Girls School building now stands - is the ONLY area of land where any building can be located. The school itself should only be for secondary, or further technical education.
Furthermore, the playing fields are EXCLUSIVELY for physical education only. The only structures allowed on the playing field area would be a changing room, or pavilion.
Wrexham County Borough Council are stating they will build, two, or, three (!!) primary schools on the site. This is simply not possible without considerable variation to the existing restrictive covenants. Wrexham Council have not stated how they intend to get around these restrictive covenants.

The Council have been in negotiations with the Board of Governors of a local faith school for some time, and have offered them a cleared site. Do not believe what Wrexham Council are stating. They CANNOT deliver these promises. They have not applied for funding for any new schools on the site, which they should have done by now, as it's a lengthy process. Amending the restrictive covenants will be costly and difficult, which WCBC readily admit in the e-mails we have seen. Whatever they hope to achieve legally, there is absolutely no guarantee of a positive outcome. And - as there are at least TWO covenants, they will have to go through the same process for each!

After considerable effort by a number of people within the Save Our Heritage group, we are finally able to make the covenants available for public examination. Whilst the original covenants are hand written scripts, we have transcribed these as best as we can, to make them easier to read. Click on the links below to view each covenant.
 1906 Covenant - covers the land that the original school building is built on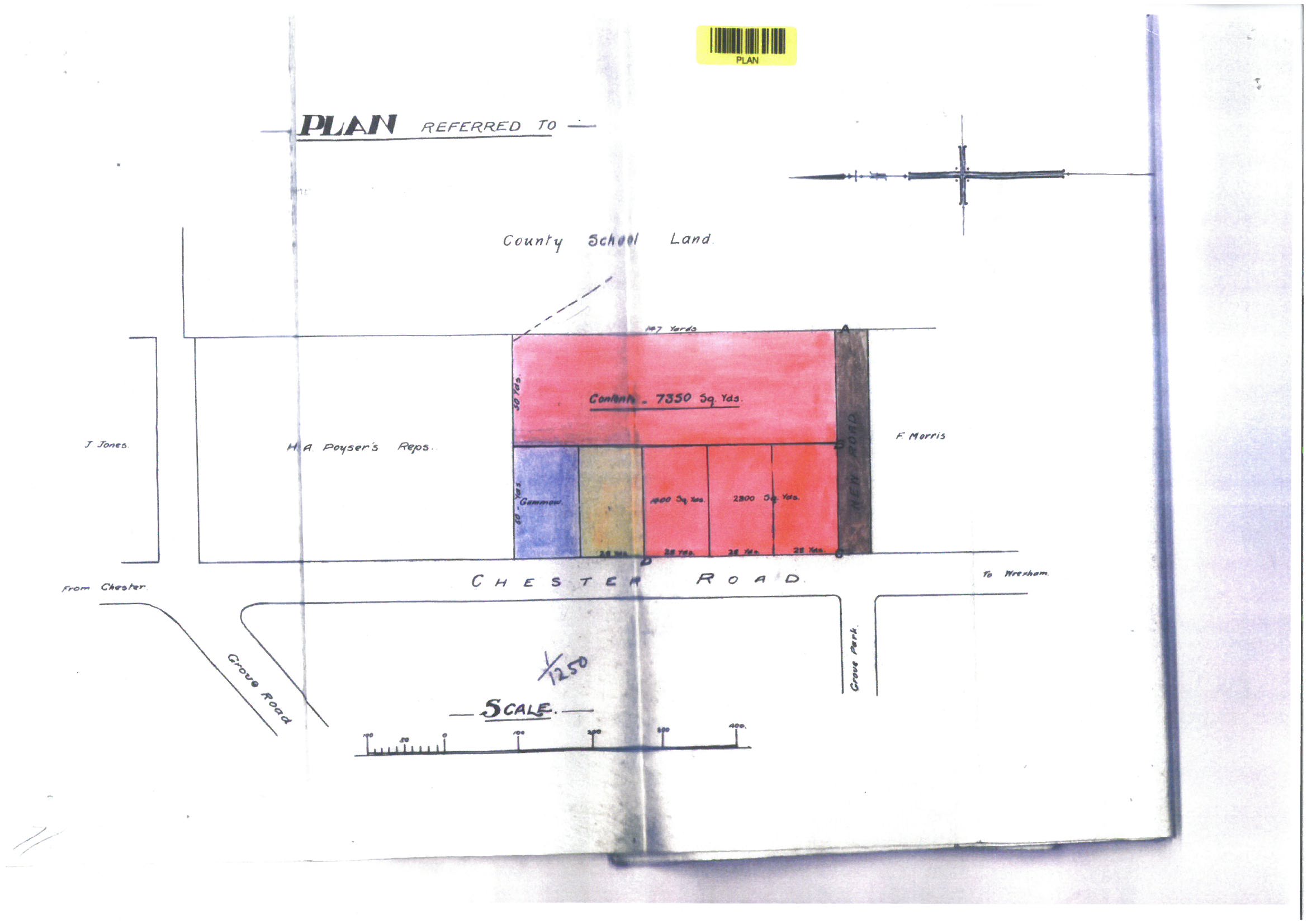 1913 Covenant - covers the remainder of the site (playing fields)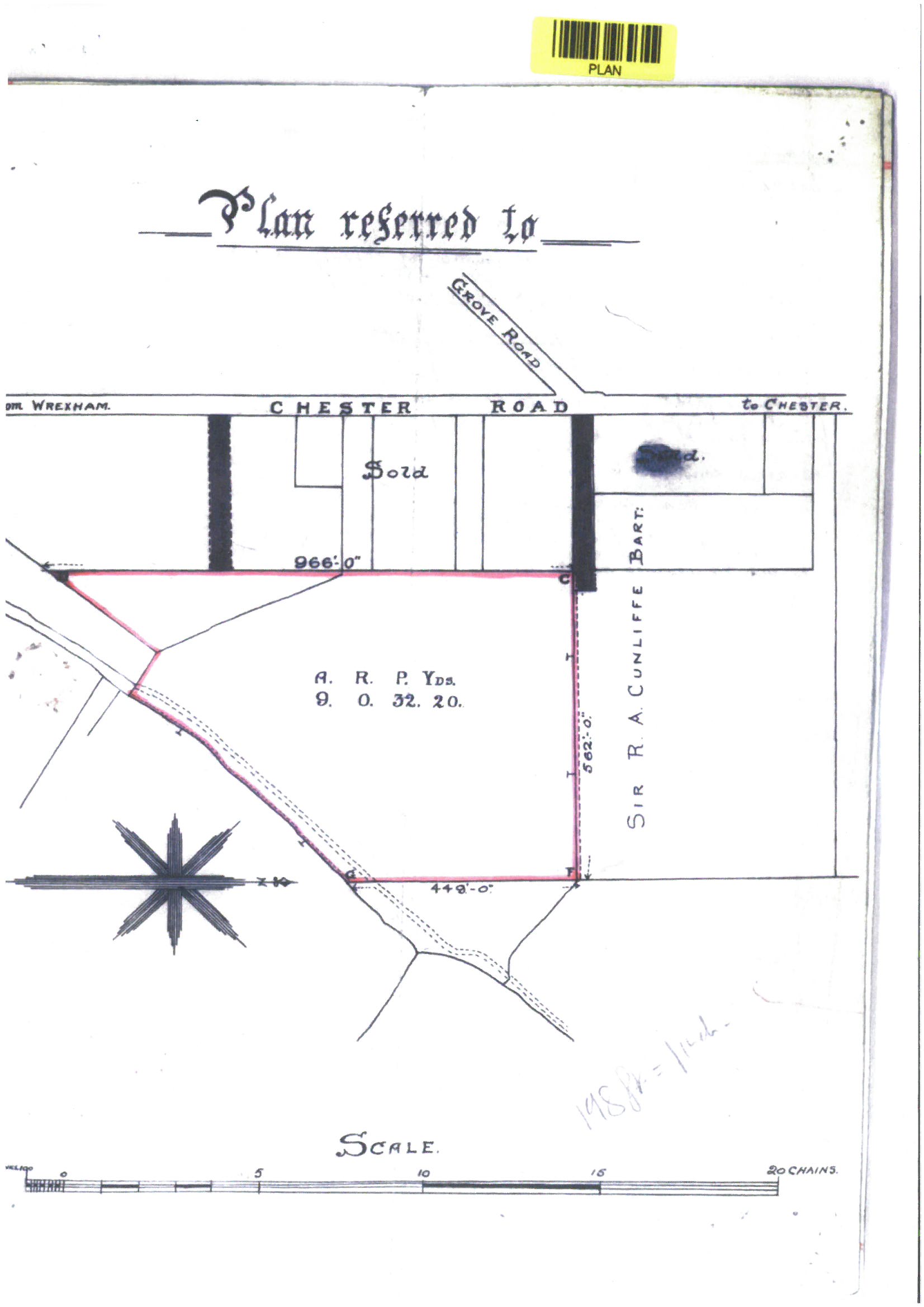 There are at least three more covenants that relate to the Grove Park School site - but these are mainly concerned with the land sold for housing along what is now Craigmillar Road. We will transcribe these as soon as possible, and add them to this page.